Get More Video Links With Real-Debrid on apps like CyberFlix, Catmouse, BeeTV etc.
Many apps like CyberFlix have the ability to add real-debrid for more streaming links.
The following screenshot tutorial will show you how to set up Real-Debrid in CyberFlix TV.
Real-Debrid is an unrestricted downloader that adds high-quality stream options to CyberFlix's content. These new sources should provide better playback with less buffering.
Real-Debrid is a premium service that costs approximately $5 per month which is less than a large bucket of popcorn at the theater.
Important: You must disconnect VPN on your streaming device prior to following the steps below. Once Real-Debrid pairing and setup is complete, you may activate your VPN.
1 – Register for a Real-Debrid account here
2 – Click settings toggle within CyberFlix TV (3 horizontal lines in upper left hand corner)
3 – Scroll down to Click Settings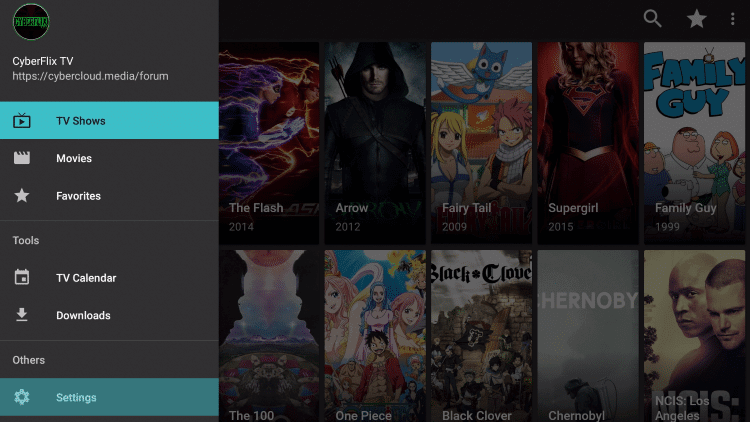 4 – Scroll down and Click Login to Real-Debrid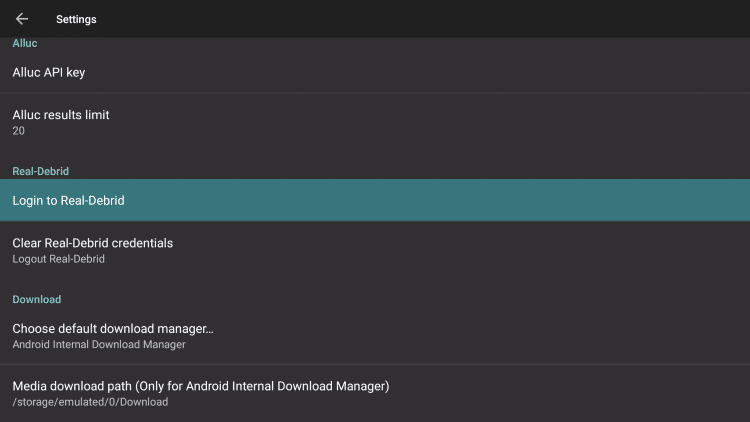 5 – Write down code provided on the screen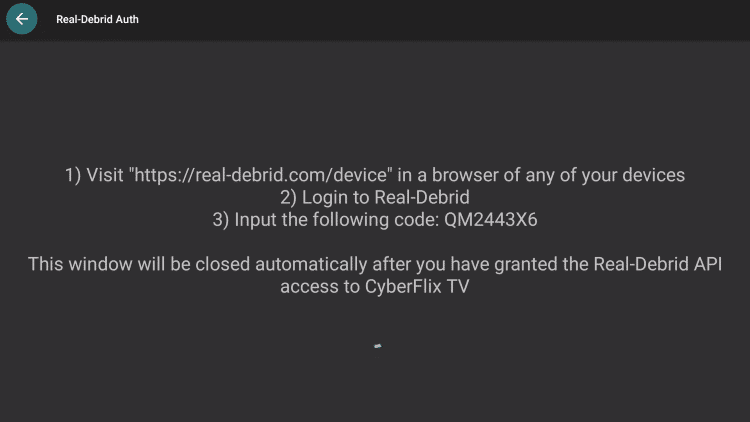 6 – Open Internet browser on any device and go to https://real-debrid.com/device and type in code from above & click Continue button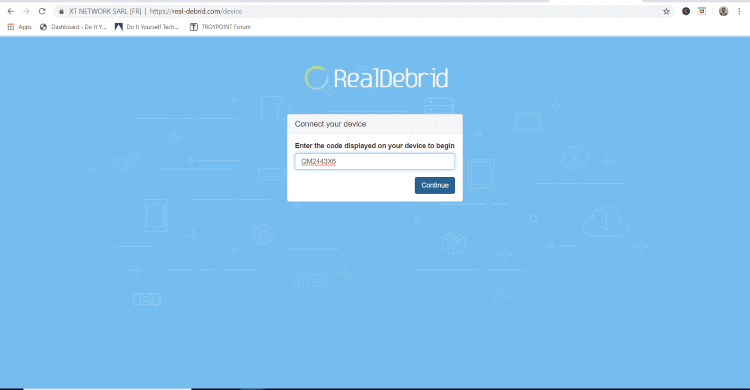 7 – Real-Debrid authorized message appears within CyberFlix and on your Browser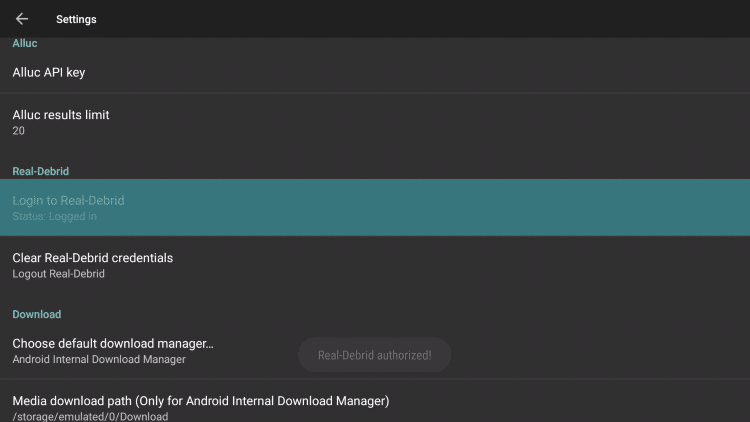 8 – You will now have access to additional video sources identified in a purple font with the abbreviation [DEB] – these should provide buffer-free playback.
Enjoy!
CyberFlix TV Subtitles
One of the main reasons MX Player is so popular is because it works great for subtitles. CyberFlix has an easy subtitle setup that can be implemented following the instructions below:
1. Choose your desired Movie or TV Show and click the Play button to pull in links. Choose your preferred source: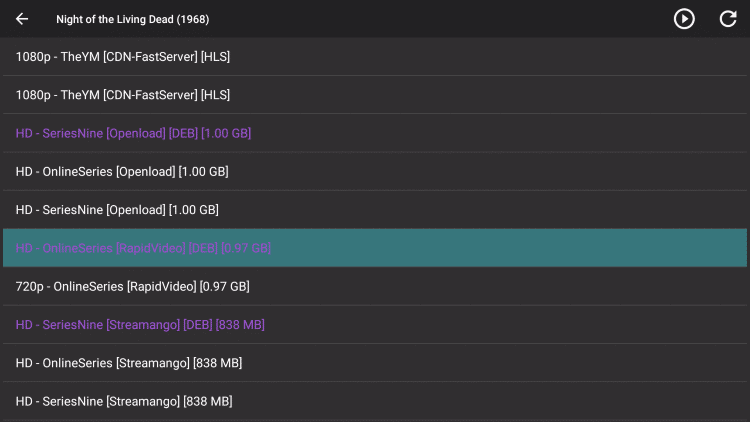 2. Click Play with Subtitles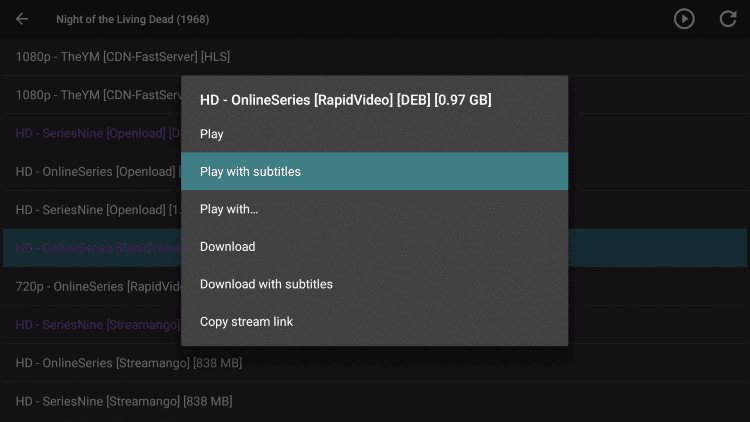 3. Choose a subtitle source (I recommend selecting one with the most downloads as these tend to work better)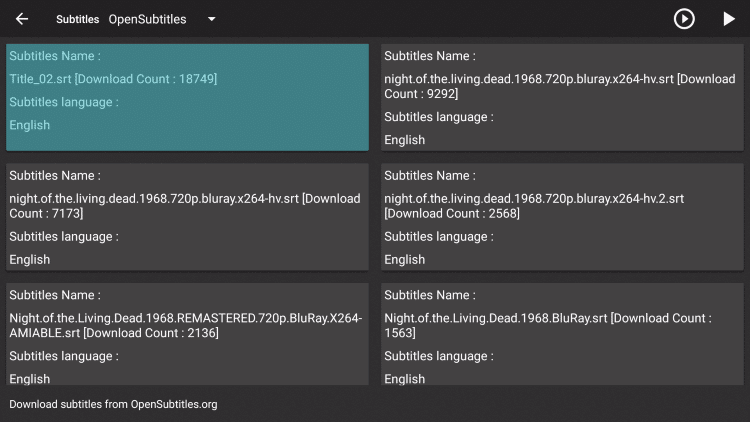 4. Content will then begin to play with Subtitles!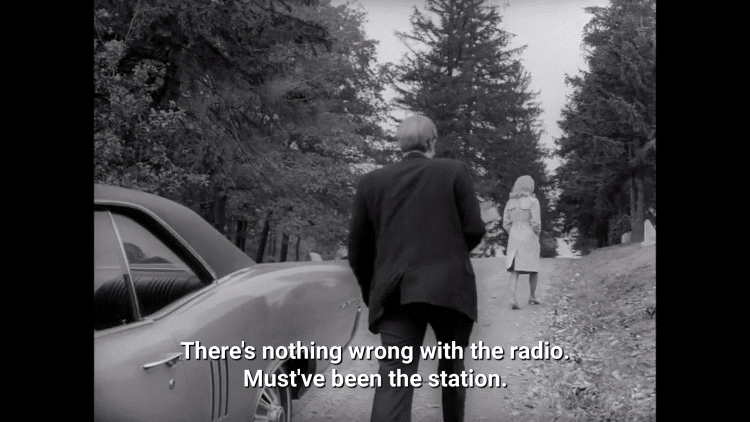 NOTE: If you find the subtitles are not correct or do not sync properly, try another source until you find a working option.