BEST FIRESTICK APP FOR SECURITY
1. IPVanish
VPN (Virtual Private Network) is a tool for those who have privacy concerns. In simple words, if you want to view content that is restricted in your country, you can change your server location and enjoy the restricted content without any risks. Moreover, Governments and ISPs (Internet Service Providers) worldwide track their users' online activities, and the online content streamers are their top targets. If you don't want to invite any legal trouble, your best bet is a good FireStick VPN. IPVanish has been consistently ranked as the best VPN for Firestick. It offers an easy-to-use app for Fire TV / Stick which can be installed within minutes. Click here to learn how to install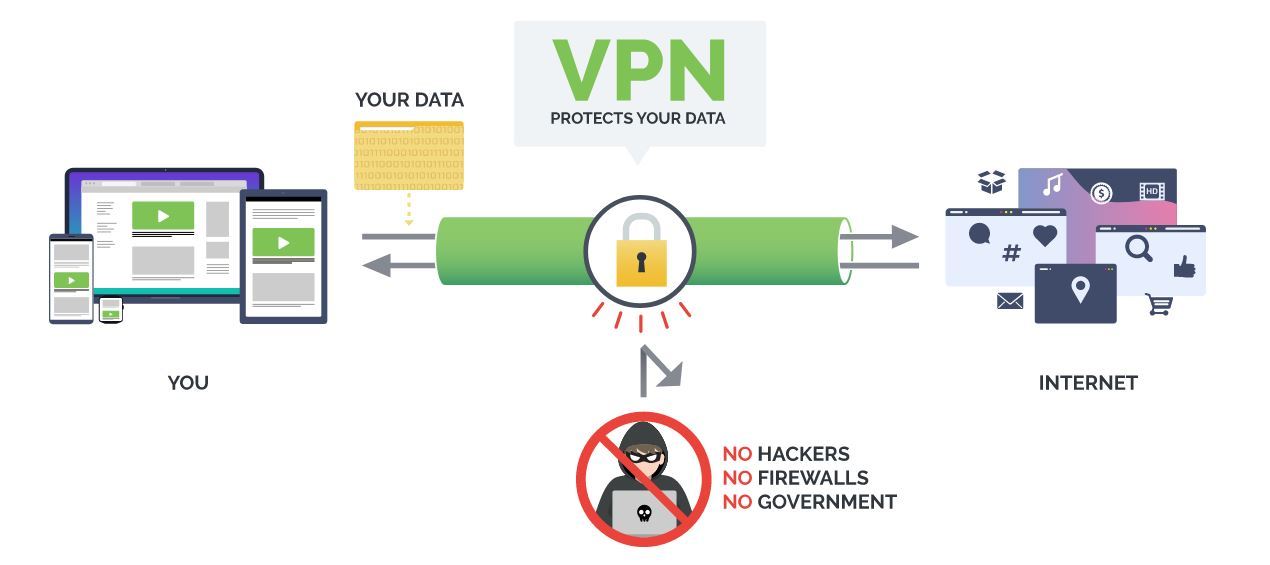 You need not to be troubled about network speed as well because IPVanish has an inbuilt speed optimizer for enhancing network speed. Whenever you launch this application you will see a feature called Smart Location, which will show you the best server locations, to get maximum speed from.
Exclusive Firestick Matt Discount - Get IPVanish VPN @ 46% OFF! This offer expires soon so don't delay.

Click Here for 46% Off IPVanish VPN Discount
Learn to install IPVanish VPN here!
Best FireStick Apps for Movies and TV Shows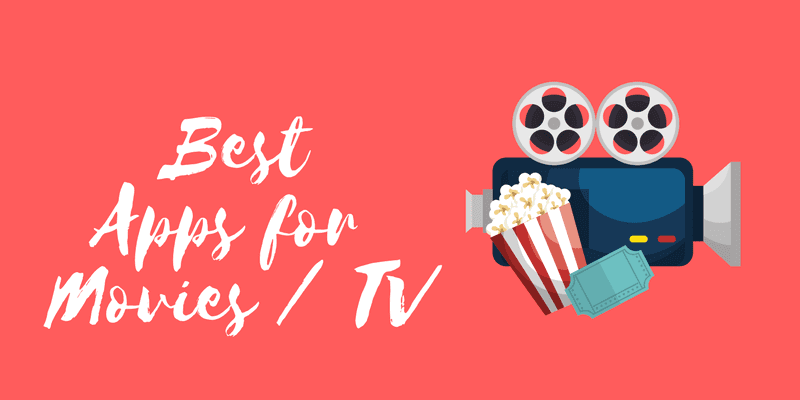 2. Stremio (Free)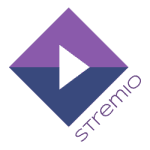 If you are looking for an uncomplicated way to stream your favorite movies and shows (and more), I say you give Stremio a try. In fact, ever since I started using Stremio, it has become one of my regular streaming tools. Stremio is an online media service, like Kodi, and it is also supported on a wide range of devices. But there are some clear differences.
For the starters, Stremio has a much simpler and user-friendly interface. You could get started almost instantly. Additionally, Stremio installs its addons online. Meaning, the addon installation data is not stored locally. This means that when you install an addon on one device, it can be accessed from all your Stremio devices (provided you are signed in with the same account). It also means that the storage space on low-storage devices doesn't get crammed no matter how many addons you install.
Stremio supports both official and community (unofficial, third-party) addons. You can install any addon with a single click. All the supported addons are also lined up for you when you visit the addons section. You don't have to look up for them manually.
Although Firestick Matt recommends you use a VPN when using any of these apps, it is essential when using Stremio since this app uses torrents. Internet service providers track torrents and can report what your streaming, throttle your internet or terminate your service all together. A VPN will hide what your doing from your internet service provider as well as any government agency.
Firestick Matt recommends IPVanish VPN due to their blazing fast speeds and zero-log policy.
Exclusive Firestick Matt Discount - Get IPVanish VPN @ 46% OFF! This offer expires soon so don't delay.

Click Here for 46% Off IPVanish VPN Discount
Learn to install IPVanish VPN here!
See video below for installation of Stremio.
3. CatMouse (Free)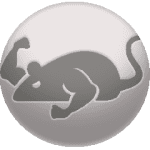 CatMouse is another great new app for on-demand content including Movies and TV Shows. The app looks and functions so much like Terrarium TV that we think it is safe to assume it is a clone.
CatMouse is working impressively at the moment. It has loads of content for you to browse and binge-watch. It is also scraping high-quality streams from some top sources on the web. You will find dozens of Full-HD streams for most videos.
We are confident that CatMouse will become mainstream very soon. Therefore, we had no doubt it will be part of the best free apps for movies.
4. Typhoon TV (Free)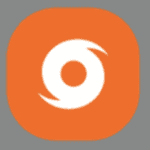 Typhoon TV is a streaming application for free movies and TV shows. It is the clone of the once very popular Terrarium TV.
You can browse Typhoon TV for hundreds of movies and shows, including the latest ones. The app is fetching lots of high-quality streams from various reliable sources. It also works great with the premium link generator Real Debrid.
Typhoon TV has a remote-friendly interface and offers smooth navigation on FireStick. It lets you quickly find the content you want to watch by several categories and filters.
If you are looking for quality on-demand streaming, give Typhoon TV a try.
See video below for instructions:
5. CyberFlix TV (Free)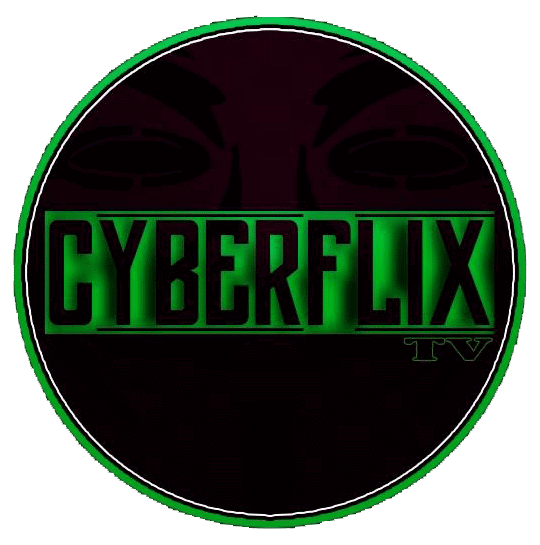 Terrarium TV shutdown resulted in the spawning of many clones; CyberFlix TV is one of them. And, since CyberFlix TV is a clone, it looks exactly like Terrarium TV. The good news is that it also functions a lot like the original.
CyberFlix TV packs a solid collection of movies and shows. This scraper-based app also fetches the streams from several sources that were prominently seen in Terrarium TV. You can also sign in with your Real-Debrid account to access premium, Full HD streams.
You can sort the content by genre and year and mark videos as favorite for quick access.
See video below for installation.
6. UnlockMyTV (Free)

UnlockMyTV is a great option to watch your favorite movies and shows currently. The media library is strong and regularly updated with new content. You will find almost all the new movies and shows.
What I really like about this app is its ability to scrape superior-quality streaming links from a variety of sources. I was impressed to see several 1080p streams. And, there are barely any dead links. Almost everything works here.
UnlockMyTV is gaining popularity as a Cinema HD clone. Both are strikingly similar in form and function. Both are performing superbly too.
See video below for installation
7. BeeTV (Free)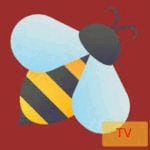 If you are looking for an app with an endless collection of movies and shows, you may want to try BeeTV. This app has such a huge content library that you can binge-watch for hundreds of hours and you may still have plenty of left unstreamed.
BeeTV, like many other on-demand services, does not host any content of its own. It acts as an aggregator and pulls the streaming links from various sources on the internet. The app also features Real-Debrid sign-in, which helps the app fetch higher quality links. The regular updates to the media library make sure you always have something new to watch.
See video below for installation.
8. TeaTV (Free)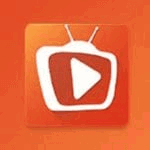 TeaTV came about the same time as Terrarium TV. And, even though the latter continued to hog most of the limelight, TeaTV maintained its ground. The app, however, has gained a great deal of traction ever since the shutdown of Terrarium TV.
With a solid line-up of movies and shows and straightforward interface, TeaTV is one of the preferred choices of many users. This lightweight app is easy to install and use.
The app used to get buggy and unstable. However, the developers got it back on its feet again with regular updates and fixes. TeaTV is presently one of the top FireStick apps for streamers.
See video below for installation:
9. Kodi (Free)
Kodi is an open-source application for various platforms and can be downloaded on your Amazon Fire Stick, without any additional cost. Apart from everything else which contributes to its burgeoning reputation, what catches the eye is its simple yet elegant user interface.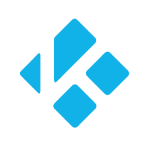 With a plethora of options for personal entertainment, you can choose what you like – right from music from a preorganized party playlist to viewing various TV shows. And why limit to only TV shows. You can also view full-fledged HD movies on your Amazon Fire Stick. Via, Kodi you'll have access to over thousands of movies of almost all genres, in a single click.
Kodi has a unique feature that lets you share your photos on any other screen or digital album from your personal slideshow itself. In case you want to record your favorite TV shows, you'll have to download a PVR add-on for the app. Kodi users are advised to use a VPN due to heavy online surveillance all over the world.
See video below for installation of KODI and the most popular KODI build. (Please install the latest version of KODI at the time of installation)
CAUTION - YOUR STREAMING ACTIVITY IS BEING LOGGED

Firestick Matt does not verify the legality or security of any applications or services covered on this Website.

You should always use a VPN in conjunction with free or low-cost streaming solutions to protect your identity and security.

Your Internet Service provider, government, app/addon developers, and hackers can log your online activity through your visible IP Address and location.

A VPN will encrypt your connection to the Internet and mask your IP address so you will remain 100% anonymous while online.

Firestick Matt recommends IPVanish VPN due to their blazing fast speeds and zero-log policy.
Exclusive Firestick Matt Discount - Get IPVanish VPN @ 46% OFF! This offer expires soon so don't delay.

Click Here for 46% Off IPVanish VPN Discount